How to choose your gamer laptop in 2022?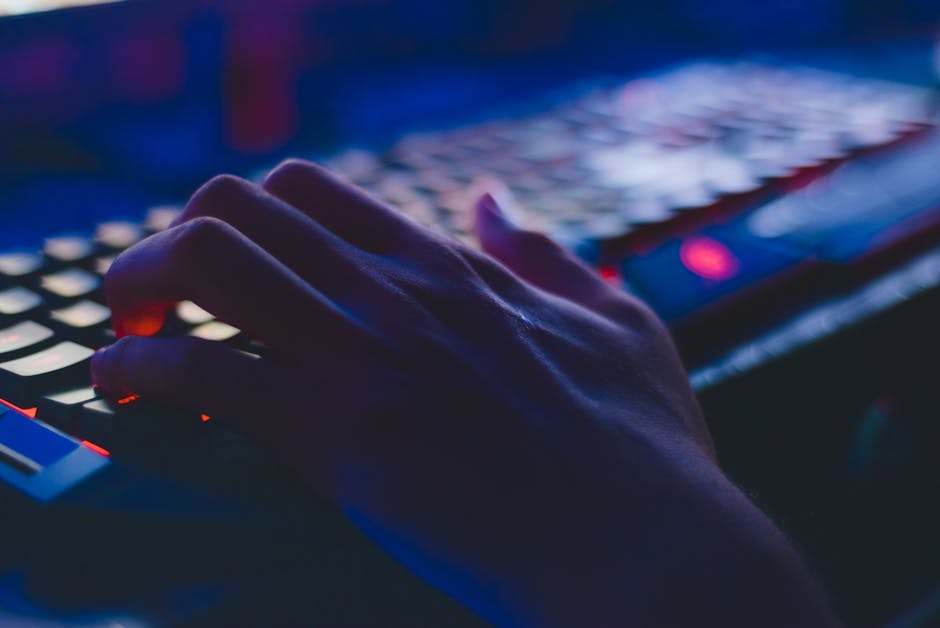 Frankly, the market of this beginning of 2022 is just crazy, between the references, the processors, the screens, the graphic cards, which does not give the same performances, the storage, the RAM... We are going to try to resume all that together, by reviewing rather simply the various components of a laptop computer gamer, the advantages and disadvantages of each configuration and the possibilities of evolution because that is also important!
Let's start with the budget, and here I'll break the myth right away! A laptop computer Gamer, it's not cheap, a laptop computer cheap gamer on sale, it starts at around 600 to 650 euros new and that's the first price, it's a low price in promotion with small configurations, and there is not less expensive, a laptop computer mid-range gamer will be worth around 900 to 1200 euros, a gamer pc 1500 to 2000 euros, and more than 2500 euros for a really powerful pc. especially when you see the latest laptop computer gamer with 30/70 TI starting at around 3000 euros and 30/80 TI at stratospheric prices, around 4000 euros!
So yes, there are differences! Yes, there are good things and yes, you have to deal with small budgets and small configurations!
The basis of a PC is the processor! The smaller the budget, the smaller the configuration. In the case of the processor, there are two schools: intel and amdThis is nothing new!
We have good things from both sides.
To put it simply, at intelWe play with an i5 or i7 or inneov! Do not look for i3 or other pentium, it simply does not exist! The same goes for amdYou play with a raizen 5 or 7 or 9, not a raizen 3! It doesn't exist! Why doesn't it exist, because we are talking about bottleneck. The processor must be able to process all the images sent to it by a graphics card, it's a bit like on a motorway, where the graphics card would be a road with four lanes of traffic and that at the toll booth, the processor would be so weak that compared to a single cash register to pay! it would end up passing, but there would be slowdowns, then traffic jams, until it blocked!
Several things are important in processors. The number of cores, the frequency, and the TDP. The more power you have, the more expensive it is, and the more battery power it consumes, the less it lasts!
What will be very important is the letter at the end of the processor reference! Don't take a U or a Y, they are not processors from gamer pcThese are desktop processors, they have a low thermal envelope to limit power consumption...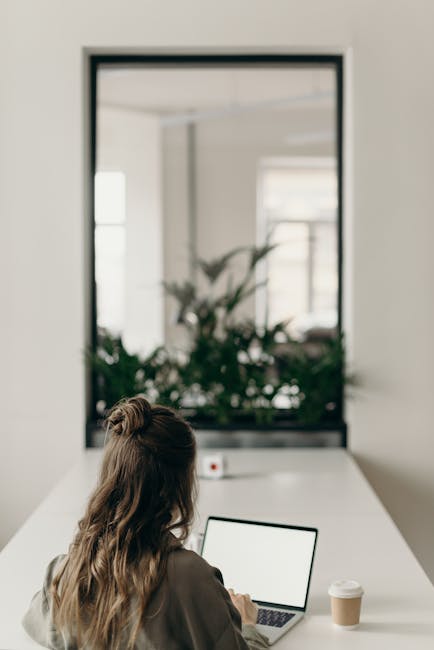 At the entry level, and this applies to amd and intelIf you want to go for a 4-core, at least in the mid-range, but if you want to go for a 4-core, at least in the mid-range, but if you want to go for a 4-core, at least in streaming or video editing, you'll have to go to six cores (hexa-core) and at the top of the range for 3D, for example, you can go to octo-core, 8 cores. This doesn't mean that you can't do 3D with a small processor, it's just that it will be less comfortable!
In terms of references, at intelFor those who want to be safe, start with the tenth and eleventh generation i5s, the 10300 h for example, to simply play the tenth and eleventh generation i7s in four cores to play like the i7 11370 h and to stream at least a 6-core i7 like the 10 750 h to really be safe hints 870 h or 11800 h which are octo-core only both. For those who have the budget and don't want any compromise, go for at least an i9 11 900 h, an octo-core to be sure!
For amdThe raizen 5 5600 h, raizen 7 5800 h, and raizen 9 5900 h are all good values. The same as for intelraizen 5 for entry-level, pure gaming, raizen 7 for streaming or content creation, and raizen 9, the no compromise for maximum performance.
For evolution, we'll have to go back to the drawing board, we simply can't change them, they're welded together!
RAM, it's very simple! Minimum 8 gigabytes for playing games, the best is 16 gigabytes. To do editing, 3D streaming. 32 gigabytes is good, 64 gigabytes is better!
Another very important thing to know is if the RAM is soldered, and that is written on the data sheet in general, and especially if it's one or two strips that are installed, if it's only one of 8 gigs for example, it allows you to get 15 to 30% of performance at a very low cost by unlocking the dual channel, i.e. by adding a strip of 8 gigas. The dual channel is what allows you to increase the bandwidth by using the two bars in parallel, to put it simply, it's the funnel effect of the RAM, it only works with a few conditions, bars of the same capacity, don't mix an 8 giga bar with a 4 giga bar. Of course, they have to be of the same frequency.
The evolution is between three out of ten and ten out of ten depending on the platform, depending on whether it is welded or not.
Then there are the graphics cards. The important thing is the RAM, from 4 to 16 gigs depending on the model, but also and above all the TGP. And this is surely the most beautiful scam of all time on the graphics cards of laptop computers ! For amdIt's still anecdotal. So far they have released a few GPUs but nothing like the 98 % market share of nvidia. What was easy with the RPX 10 or 20 generation is not at all easy with the RPX 30. It's easy to understand, nvidia said to the manufacturers "ok here are the gpu's", the manufacturers said ok, but for the specifications, nvidia replied "do as you please". In reality it was more like "do as you can"!
As a result, on the RTX 30-50, 30-60, 30-70 and 30-80, the 30-60 can outperform some 30-70s and even match some 30-80s because manufacturers can choose the base and maximum boost frequency to achieve depending on the cooling.
And the worst thing is that the manufacturers most of the time don't talk about it. It's called the TGP, total graphics power. It's the envelope that the manufacturer gives to the graphics card to send the sauce...
How to know if the graphic card is worth it, I tell you right away, it's not easy! We have to search, the links are very often in English in order to obtain the lists of the known TGP, but they are not all there! Some manufacturers prefer to keep this little secret jealously... HP for example...
Like the processor, you should also keep in mind that the higher the TGP, the more you use up on battery power on the go!
The 30-50 and 30-50 TI rtx can have a TGP between 35 and 95 watts, the 30-60 between 65 and 140 watts, the 30-70 between 80 and 145 watts and the 30-80 between 90 and 165 watts.
And that's not all, the TGP doesn't mean great performance... You can end up with a TGP maxi that runs barely better than a mid-range TGP, because it can't hold the boost for long because of the heat. You can also still find generation 10 or 20 graphics cards, but they are becoming rare, except on special offer...
In the entry-level range, you start with a 16-50 or a 30-50, in the mid-range a 30-60 or even a small 30-70 and in the high-end range a 30-70 big whatage or 30-80!
In short, before anything else, as you will have understood, you have to look for information!
And you know the song, as for the processor, evolution, it's 0 out of 10, we can't make anything evolve because it's welded! So we're stuck!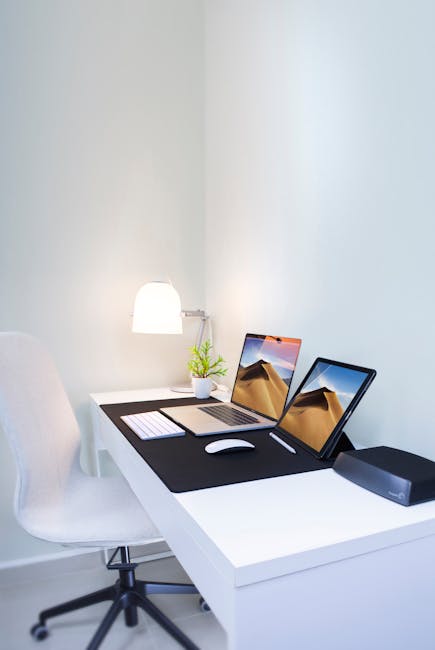 We come to storage, and there are no more mechanical hard drives for a laptop computer gamer in 2022. Mechanical is good for photo and video storage but frankly for gaming it's starting to really struggle. Sometimes you can find conflicts that mix a primary SSD with a secondary mechanical hard drive. Whether it's for loads or even for the game itself, it gives micro-lags. It's like the game pauses for a fraction of a second, and then resumes. In use, I don't recommend it. Either you get a main SSD of less than 500 gigs, or a main SSD of 128 or 256 gigs and a secondary 2.5 inch SSD of at least 500 gigs or even 1 terabyte. Adding one to a configuration is about 70 to 100 euros depending on the brand. I'm not sure if I'm going to be able to do this because I'm not sure if I'm going to be able to do this because I'm not going to be able to do this because I'm not going to be able to do this because I'm not going to be able to do this because I'm not going to be able to do this because I'm not going to be able to do this. As the shell is small, it heats up even harder and faster.
Here, evolution is quite simple, eight out of ten depending on the model, here nothing is welded. Just the formats to check!
We arrive on the screen. There too, there is much to eat and drink! It's all a question of budget, it's hard to make miracles... Several things to know, the dpi resolution (pixels per inch), the size in inches, the frequency in hertz and the latency in milliseconds, the luminosity in Nit, the colorimetry in percentage, standards like ntsc, srgb, dcmp 3 or pantone.
The resolution, size, and frequency must be high, the latency low, the brightness and colorimetry high, the resolution (meaning the number of pixels displayed) must be the highest, the higher it is, the better the rendering but it will require performance...
For games, the screen size should be between 13 and 17 inches. In general, this is the diagonal of the screen expressed in inches. This is an international standard. The frequency is the flicker of the screen, in other words the number of times per second that the screen flashes to display an image. At the entry level, we find most of the time 60 hertz screens, sometimes in the 120 hertz range, but with high latencies, low luminosity and colorimetries that leave something to be desired...
Latency is the ability of the screen to move from one image to another without ghosting. There are screens that start at 30 milliseconds, and the best ones are 1 millisecond, so it's all about budget.
It is important to understand that frequency is different from latency. You can have a screen that runs at 144 hertz with a latency of 25 milliseconds, as well as a screen that runs at 60 hertz and has a latency of 12 milliseconds.
The luminosity in nit, in general it's between 250 and 400 nits, rarely more. The higher the better, and then the colorimetry, that's the capacity of the screen to render colours more or less well according to the standards. In the entry-level range, as a general rule, we find 45% ntsc. This results in colours that are not very faithful, red noses that can appear orange, greens that are yellowish, and this cannot be adjusted afterwards... All the data must be taken into account!
Evolution, zero! The screen, it's rare to find a better compatible panel and especially at correct prices... Never neglect your screen if you can, because it is the main interface between your eyes and the machine.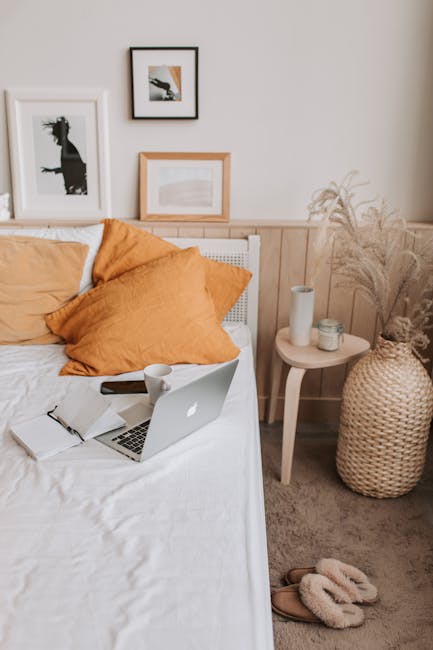 Battery and autonomy, here again, it's simple, a laptop computer gamer, it's rarely autonomous! Either you have a big configuration with a typical autonomy of 6-8 hours max in office, and like 45 minutes in game, or you have a mid-range configuration and it will be around 8-10 hours maximum in office and 1h30 in game. It's expressed in watts on the datasheets, it's often between 45 and 90 watts for the biggest ones. So you have to be careful, because the bigger they are, the more they will be placed in the secondary hard disk slot and will limit the evolution...
Here again, the evolution at 3 out of 10 only, it's not soldered but not easy to find a battery with superior performance even if it's easy to change!
As far as keyboard chassis and connectors are concerned, it's quite classic, but with differences in perception. Some chassis are made of metal, others of plastic, or military certified like ASUS to name but one.
Some keyboards are RGB, with different colours possible, others are single colour, but overall the touch and feel is the same and so are the formats.
For connectivity, we can just talk about thunderbolt, and mainly on the intelbecause it is a proprietary technology that allows you to put on a laptop computer a desktop graphics card. It's pretty cool at home but impossible to take with you when you're on the go.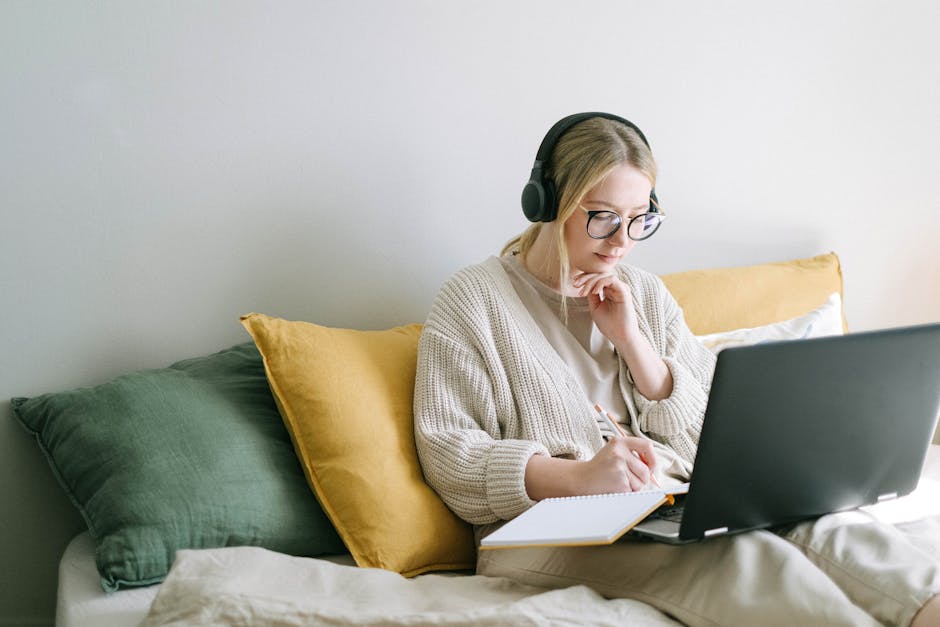 This is a good debriefing, we have seen the main points here of what to consider when buying a gamer pcI'll come back to all these notions and elements in a next article, to explain you more in detail each technique and why it is so important to have a PC or laptop with a "feng shui" configuration!
In the hope that this article will have enlightened you about any doubts you may have before making a purchase that should not be overlooked...